ASUS ROG Strix G17 G713PU-91610G0W R9-7845HX
Available Online
Ryzen 9 7845HX
16GB
1TB NVMe SSD
RTX 4050
17.3 Inch 1080P
Description
ASUS ROG Strix G17|G713PU-91610G0W|17.3" FHD|GREY|R9-7845HX|16GB DDR5|1TB PCIe SSD|RTX4050 8GB|WIN11H
Esports Domination
The latest AMD Ryzen™ 9 7945HX CPU, paired with up to an NVIDIA® GeForce RTX™ 4070 Laptop GPU with a max TGP of 140W, as well as a MUX Switch with NVIDIA Advanced Optimus support the backbone of the 2023 Strix G17. Conductonaut Extreme liquid metal on the CPU keeps the Strix G17 boosting the processor higher, for longer. Up to 32GB of cutting-edge DDR5 memory keeps your CPU fed at all times, ensuring a responsive experience. PCIe 4.0 SSD support means that you'll never need to wait for file transfers or game loading screens again.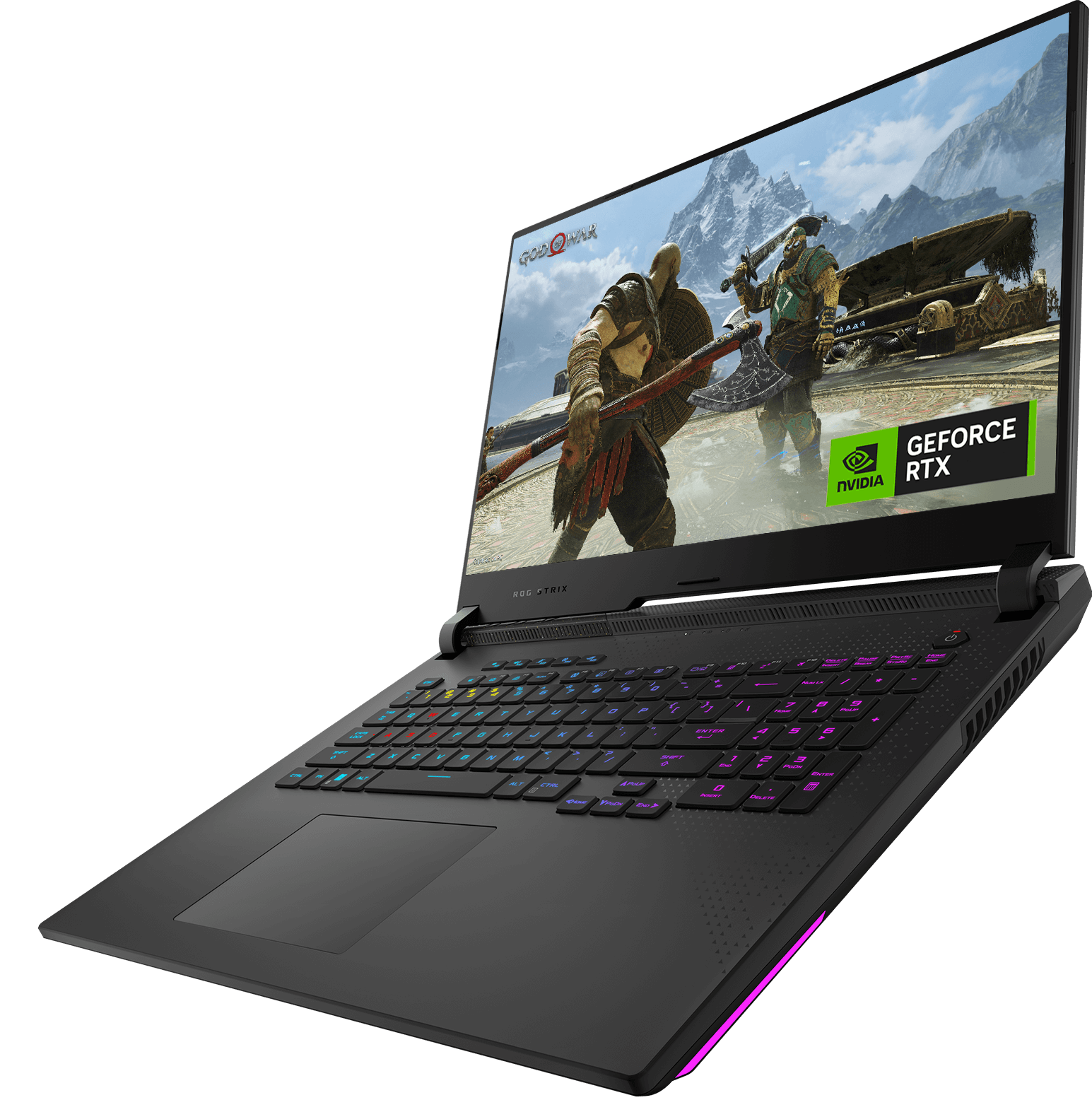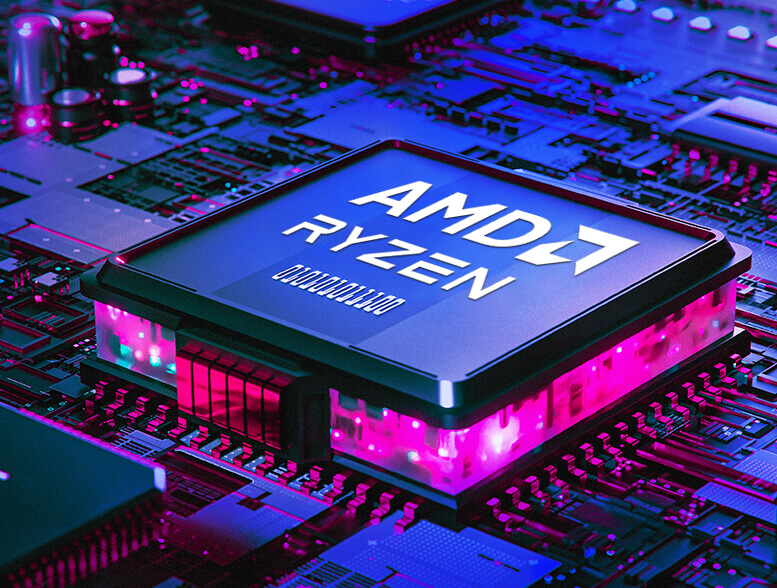 Ryzen to the challenge
Leverage the power of Ryzen™ with the AMD Ryzen™ 9 7945HX CPU. This flagship processor has incredible single-threaded performance, critical for a smooth gaming experience. When you need to stream or record your gameplay, the 16 cores and 32 threads can also flex their multi-threaded muscle without breaking a sweat. No matter how you intend to play, the AMD Ryzen™ 9 7945HX is there to support you.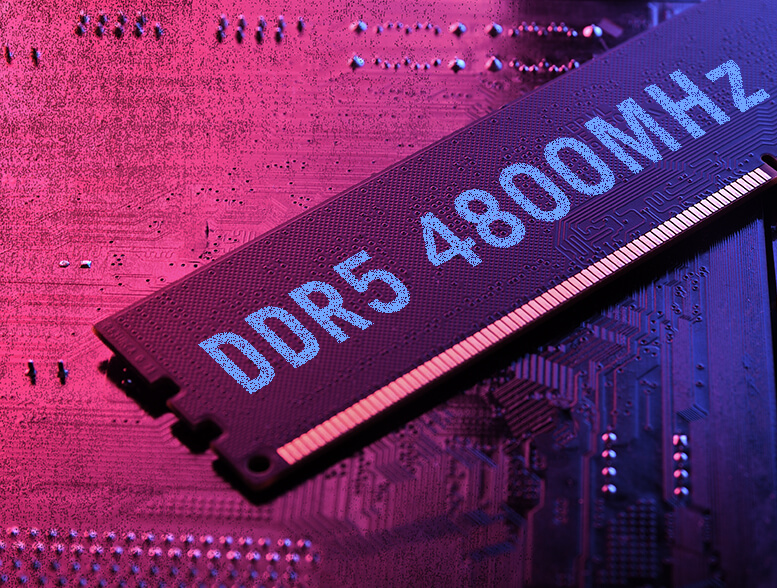 The next generation
The next generation of memory technology has a 50% data rate than DDR4, with the Strix G17 sporting 4800MHz DDR5 RAM — speeds that put most DDR4 laptops to shame. More bandwidth and higher frequencies ensure that your CPU will never be waiting for data.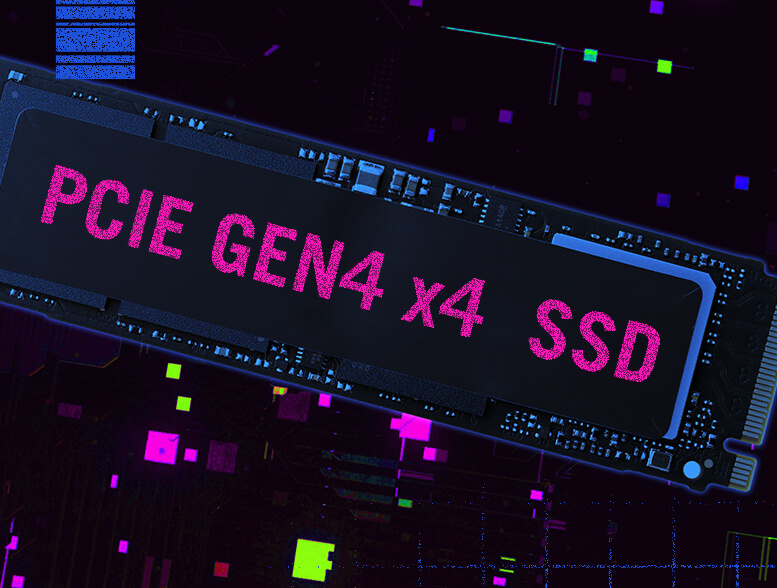 Eliminate loading times
No one likes to wait for loading screens. With PCIe Gen4x4, you'll get into the game faster than ever before. Whether you're loading a new mission, installing the latest game to your library, or working with large projects and file transfers, PCIe Gen4 has more than enough bandwidth to keep your machine running snappy.
Gaming power optimized
Top-tier components require power, especially when it comes to cutting-edge GPUs. Powered by NVIDIA DLSS 3, ultra-efficient Ada Lovelace arch, Max-Q Technologies, the NVIDIA® GeForce RTX™ 4070 Laptop GPU is fully unleashed with a max TGP of 140W on Strix G17. Higher power limits unlock even more performance from this cutting-edge silicon, ensuring you have the absolute best gaming experience. ​
With NVIDIA® Advanced Optimus, the laptop can automatically route frames from the discrete GPU directly to the display using a MUX switch, bypassing the integrated graphics. This pathing improves performance 5-10% compared to machines without a MUX Switch, making sure you get the absolute best gaming experience—all without needing touch a single button. This automatic switching also preserves your machine's battery life, as it can dynamically transition between the high-power discrete GPU and the lower power integrated GPU. No matter what you're doing, your machine will switch to the most optimized mode without you having to lift a finger.​
*Performance increase may vary by game

improves your experience
Top-tier gaming components generate heat, which can impact performance and noise levels. The Strix G17 utilizes ROG Intelligent Cooling™ to keep thermals under control. Conductonaut Extreme liquid metal on the CPU begins the process, lowering temperatures by up to 15° Celsius compared to traditional thermal pastes. Four exhaust vents make sure that the laptop can rid itself of excess heat as efficiently as possible. Software profiles customize the experience, with Silent Mode keeping noise levels quiet in lighter tasks, and performance mode unlocking the power of your laptop by increasing both graphics power limits and fan speeds. The Strix G17 is surprisingly quiet in any scenario, at just 35db in Silent mode, 40db in Performance mode, and 51db in Turbo mode. No matter what you're doing, you can choose the ideal balance between power and acoustics.
Keep your CPU cool with Liquid Metal
The 2023 Strix G17 features Thermal Grizzly's cutting-edge Conductonaut Extreme liquid metal, which improves heat transfer from the CPU. Compared to traditional thermal pastes, this indium-gallium-based compound​ offers 17X higher conductivity, in addition to CPU temperature reductions of up to 15 degrees. Used exclusively by ROG, this material offers the highest thermal transfer available on a laptop.
*Temperature improvements compared to the previous gen thermal compound, as tested internally by ASUS. Thermal conductivity compared to industry standard.

Upgraded Arc Flow Fans™ move more air with less noise
Updated Arc Flow Fans™ feature 84 curved blades specially shaped to maximize airflow with minimal noise. Variable thickness blades reduce turbulence as the fan accelerates air with centrifugal force, giving you a quieter overall experience.
*Airflow improvements compared to the 71-blade ROG fan design, as tested internally by ASUS.
Specification
Processor:
AMD Ryzen 9-7845HX
Memory:
16GB DDR5
Storage:
1TB NVMe SSD
Graphics Card:
GeForce RTX 4050 6GB
Screen Size:
17.3″
Screen Resolution:
FHD 1920×1080
Additional information